HEAD ON is OUT NOW
Check out the video below
Undeniable groove and strong vocals are at the core of Noa Lauryn's future soul sound. With her unapologetic lyrics, she shows that vulnerability is a superpower. Her sound ranges from smooth R&B to catchy funk with a feel good vibe and an attitude. (Sounds like Anderson .Paak, Mahalia, Lianne la Havas) 
Born and raised in Amsterdam, Noa grew up as a musician's daughter. The family car was always stocked with D'Angelo, Earth, Wind and Fire and N.E.R.D. CD's. Dad took her along to gigs and mom taught her how to sing and harmonise. Noa would inevitably find her own way to the stage.
Noa's debut EP Colin Street (2020) received praise from Sublime, NPO Soul & Jazz, 3voor12, Dansende Beren and more. Last year (2021), she went on her first national tour, as part of traveling showcase festival Popronde. This year she has exciting collaborations coming up with the likes of Candy Dulfer, Josimar Gomes, Zulu Green and Benjamin Fro, among others. She received funding from Fonds Podiumkunsten as well as SENA Productiefonds for the production of her debut album, which is scheduled to appear the spring of 2023.
Onmiskenbare groove en sterke vocalen vormen de essentie van Noa Lauryn's muziek. In combinatie met stapels harmonieën en warme keys ontstaat een unieke future soul sound. Het resultaat reikt van zwoele RnB tot catchy funk met een feel good vibe en een attitude.
Geboren en getogen in Amsterdam groeide Noa op als muzikantendochter. Soul en jazz werden er thuis met de paplepel ingegoten. Autoritjes ontbrak het nooit aan de muziek van D'Angelo, Earth, Wind & Fire en Marvin Gaye. Ze ging mee naar gigs van haar vader en leerde zingen van haar moeder. Onvermijdelijk zou Noa ook haar weg naar het podium vinden.
In 2019 stelde ze haar band samen, bestaande uit Pat Stewart (bas), Nello Biasini (drums), Simone Cesarini (gitaar) en Boudewijn Pleij (toetsen). Dat jaar traden ze onder andere op in Cinetol, Jazzcafé Dizzy, Stathe en op Red Light Jazz Festival. In 2020 kwam haar debuut EP, Colin Street, uit samen met een videoclip voor single No Hurries. Beide genoten lovende kritiek van 3voor12, NPO 2 en Dansende Beren.
Op dit moment werkt ze aan haar eerste album, verwacht in het voorjaar van 2022. Op dit album zal een sterke combinatie van old school soul, jazz en hiphop en new school RnB naar voren komen. Ook komen er samenwerkingen aan met o.a. Benjamin Fro, Maddy Moreah, Greyheads, .multibeat en Liquid Spirits.
Sign up here to receive extra info and visuals whenever I have a new release!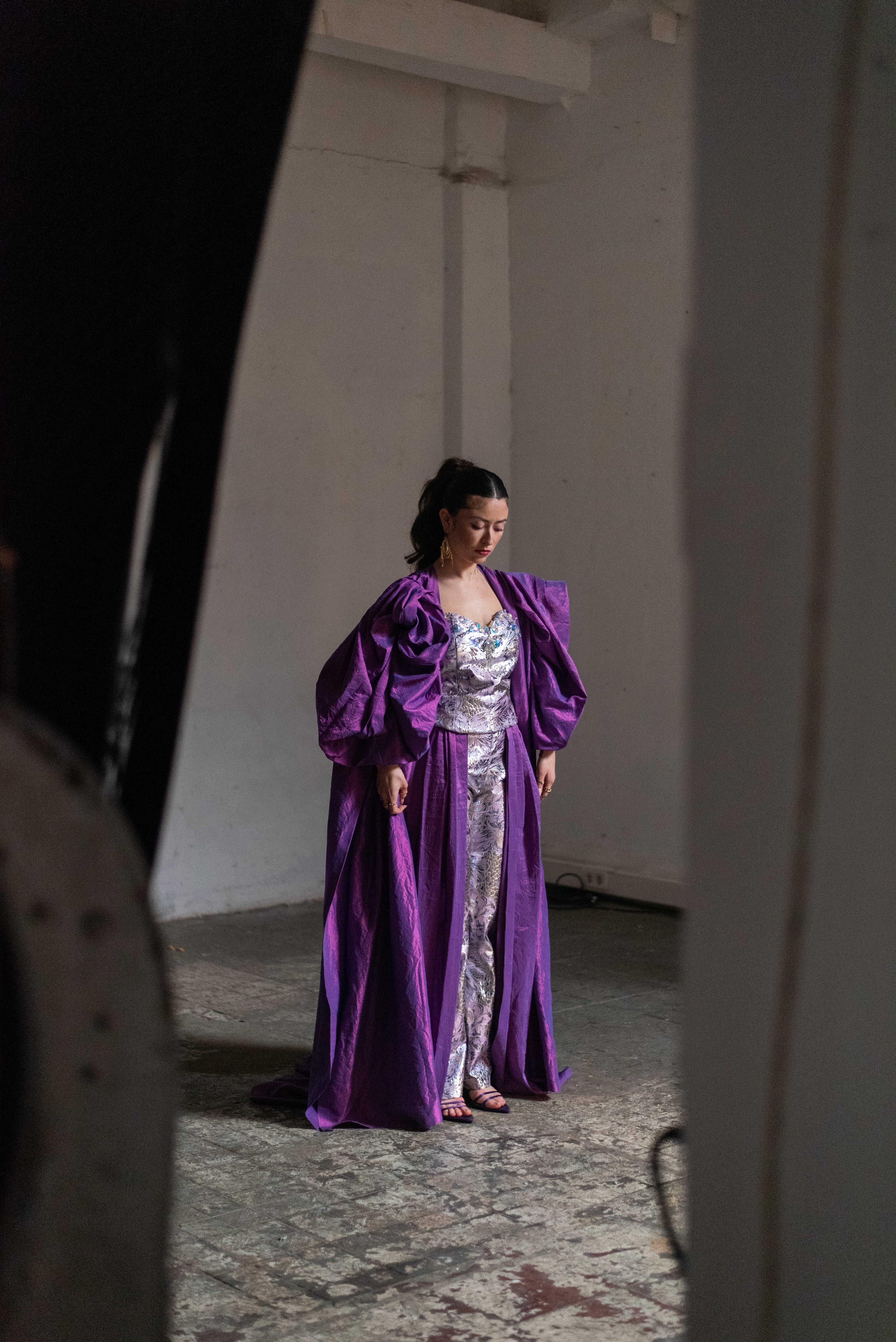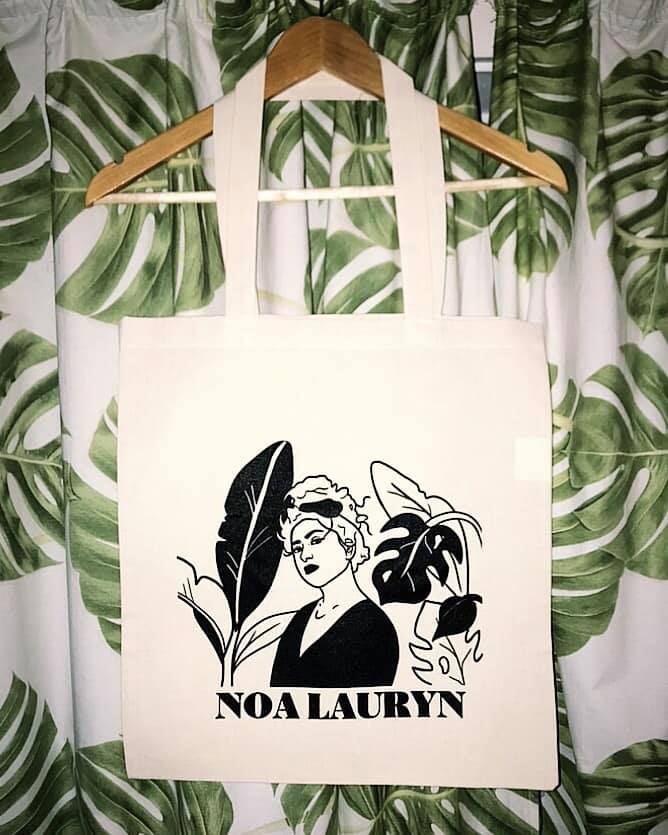 Order your canvas bag here
Leave your details and you will receive payment information asap!